Played a key role in Multiplatform Research at ABC during a pivotal time in television history. The research we did helped bridge the gap in understanding between traditional & emerging media. I worked across Disney-owned television properties to analyze content performance and distill storytelling opportunities.
On the Consulting side, I've worked with a number of U.S. news groups working to prepare their teams to develop future-facing content strategies. This includes trainings, in-depth research, strategy sessions, and implementation practices, extending from corporate to newsroom personnel, that have a focus on optimization and longstanding relevancy.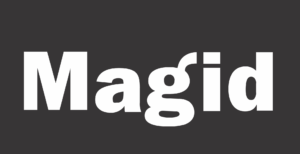 As a freelance writer and copywriter, I have worked with health-focused startups helping to build a company's content and brand strategy from the ground up. I've also partnered with individuals looking to build materials to bring their idea to life and secure funding. I've freelanced on a number of individual endeavors as well, focused in the areas of wellness, nutrition, and sustainability.